"In Italy for 30 years under the Borgias they had warfare, terror, murder, and..."
– the Third Man
"Every day we slaughter our finest impulses. That is why we get a heart-ache when..."
– Henry Miller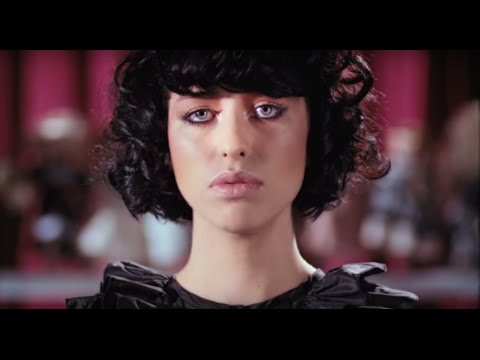 Watch
jonnytheraconteur: Directed by Angelo Lara, this film won a myriad of awards at SFS Film Festival, for Cinematography, Screen Play & Best Actor - Jonny Hawkins
jaymayokay asked: So what "kind" of brownies WERE those things...
"The night my nephew was born… I had posted some pictures of the new..."
"Harry Potter is about confronting fears, finding inner strength and doing what..."
– Stephen King (via nagging)
"One fine day with a woof and a purr, A baby was born and it caused a little..."
– CatDog Theme
Teach well
I cannot help but think that I might be a far better person, had I not been taught to behave so very well. There was a certain set of things acceptable at home and another in public; and going further, anther set while I was on my own, made appropriate by self dictation. I had a set of faces for every occasion and faces for subcategories for instances taking place on those occasions. And, upon...
"It may be normal, darling; but I'd rather be natural"
– Holly Golightly